Holbache Court Open Day
We are delighted to welcome you to our first open day at Holbache Court in the heart of Oswestry, Shropshire.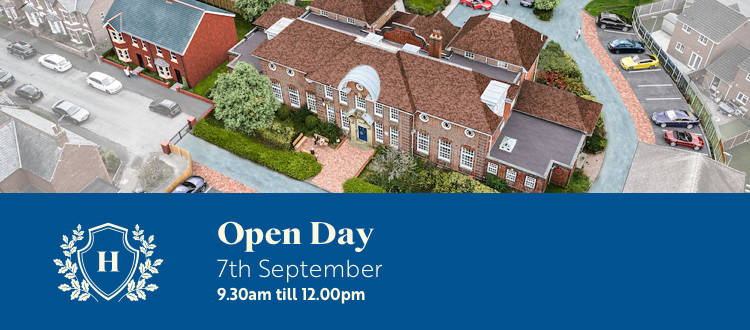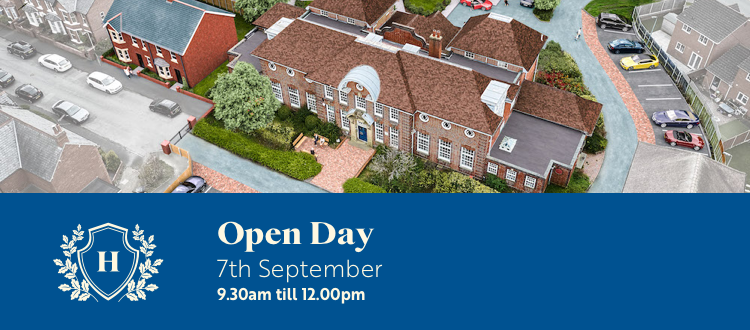 Work has begun on our latest development, Holbache Court, in the heart of Oswestry.
The historic building, which is an old magistrates court and school building, is going to be converted into 10 contemporary apartments. As well as this, we will be building 10 additional properties on the surrounding land which will all be contained within secure gates with parking for residents and visitors.
Just a stone's throw away from the town centre, this development of Oswestry's iconic building is going to be a breath of fresh air for the market town.
To celebrate the start of the development, we are hosting an open day on Saturday 7th September. The event will run from 9:30am to 12:00pm. It is a great opportunity to find out more about the project, and for former pupils and residents of the school to have one final look around before we start the conversion.
We would love to see you all there.
Contact us on 01691 671091 to find out more.
---
Back to News