Park House Meadows – Latest Progress and 360 Tours
Take a 360 tour of our Lupine house at Park House Meadows
Video Uploaded: 11th May 2021
Take a scenic tour above our Park House Meadows development.
Video Uploaded: 19th May 2020
Video Uploaded: 14th January 2020
Park House Meadows is a development of 44 modern family homes. The development is situated in the heart of the countryside, making a perfect home for families seeking peace and quiet.
Want to know more about our developments? Why not fill in the form on this page or visit our contact page.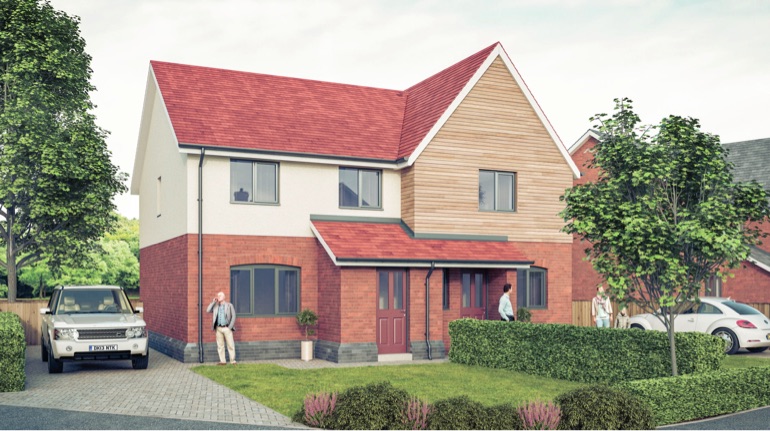 ---
Back to News