Park House Meadows progress update
Our current development, Park House Meadows, in Park Hall, Oswestry is progressing well.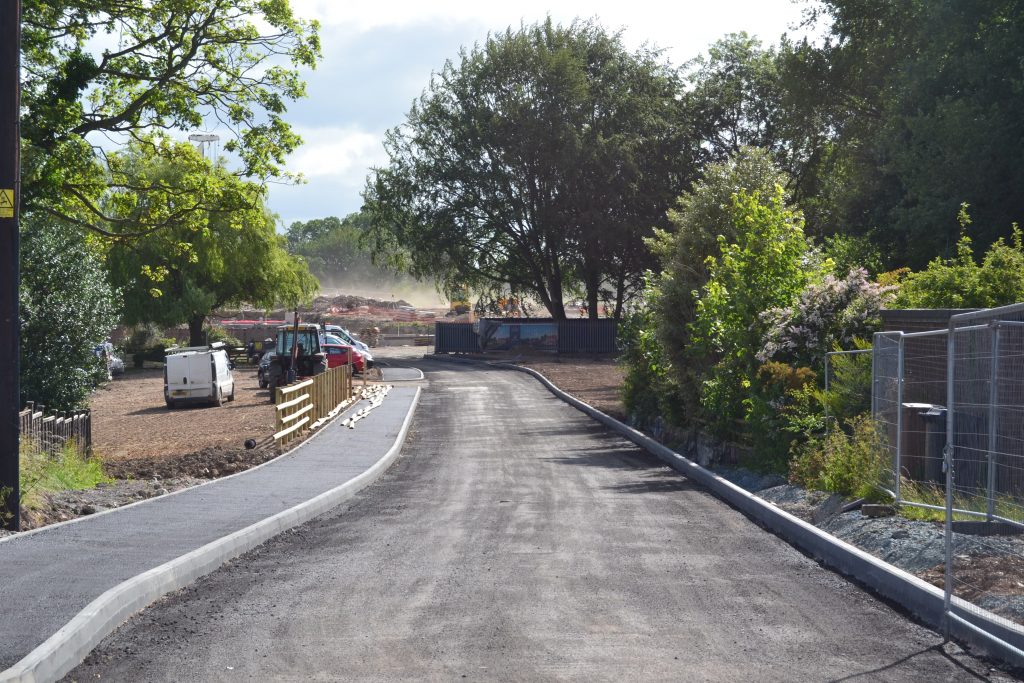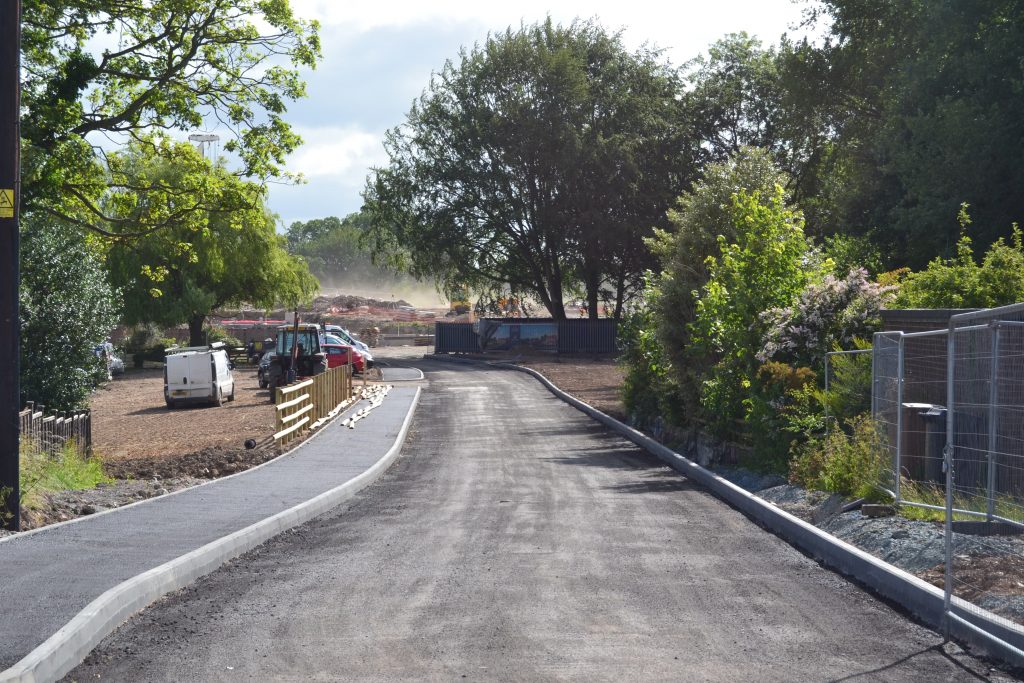 Primoris Homes' current development is progressing well.
Park House Meadows in Park Hall, Oswestry will contain 44 modern family homes. The development is situated in the heart of the countryside, making a perfect home for families seeking peace and quiet.
The front drive is complete (as seen in above picture) and the bricklayers have started to work on the first houses. The marketing suite is now plastered and will be open within the next few weeks.
19 of the properties have been reserved but we still have a variety of plots for sale. Contact Woodhead Sales and Lettings on 01691 680044 or ourselves on 01691 671091 for more information or to request a brochure.
---
Back to News