Primoris Homes put in planning permission for new development
Primoris Homes Ltd has recently put in planning permission for a new development of a former Magistrates' court building in Oswestry.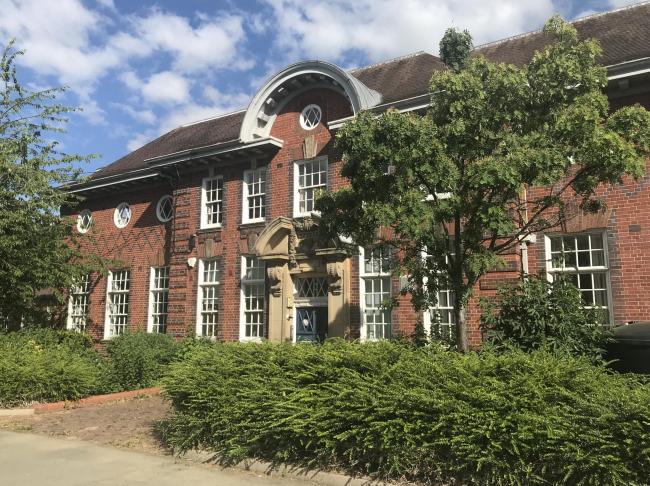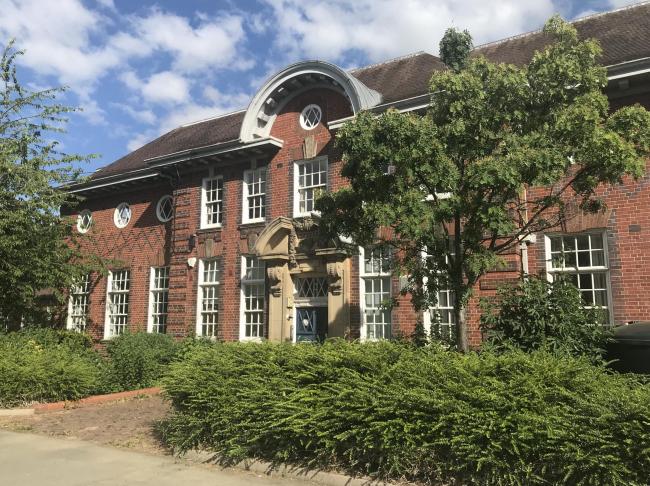 The former magistrates' court building on Holbache Road in Oswestry could be the next development for Primoris Homes Ltd.
We have just put in for planning permission to transform the old building and give it a new lease of life. We have been working with DPA on this project.
The building will be developed into 10 residential properties which will include eight 2-bedroom and two 1-bedroom homes.
We have put plans forward to include parking for 17 cars, using the existing access via Holbache Road and Oswald Place.
In our planning permission application, we have also included plans to build an additional eight townhouses and a pair of semi-detached houses on the land adjacent to the building. These will all contain three bedrooms and will have parking space for 14 cars.
We are planning on saving as much as possible of the original fabric of the building including stairs, original doors, high ceilings and timber floors in each room.
The court has been closed since April 2011, when the Ministry of Justice moved hearings to Shrewsbury. However, the building is still owned by the Ministry of Justice and Shropshire Council.
We are expecting to hear a decision for both of the applications by 4th October 2018.
---
Back to News