Whittington Road Update
Our development on Whittington Road has been progressing quickly over the past few weeks.
We have started to hand completed houses over to the Wrekin Housing Trust, who we have carried out this development for.
Families have started to move into several of the completed homes and we hope they are as happy as we are with the outcome.
The whole site is due to be completed in March 2018.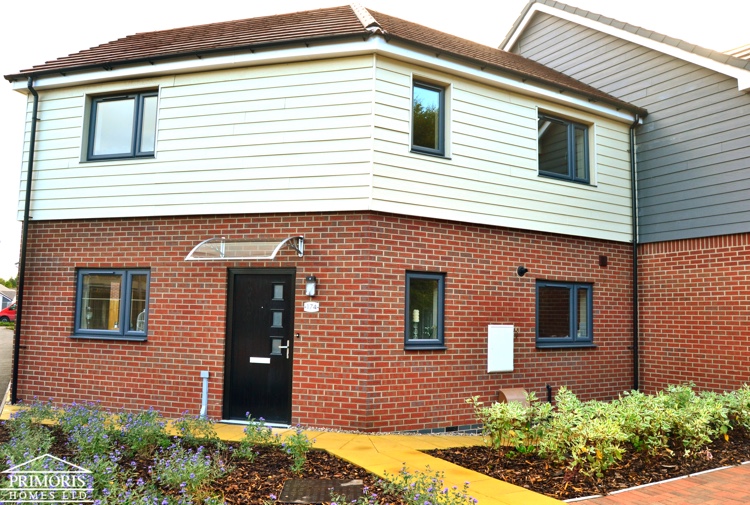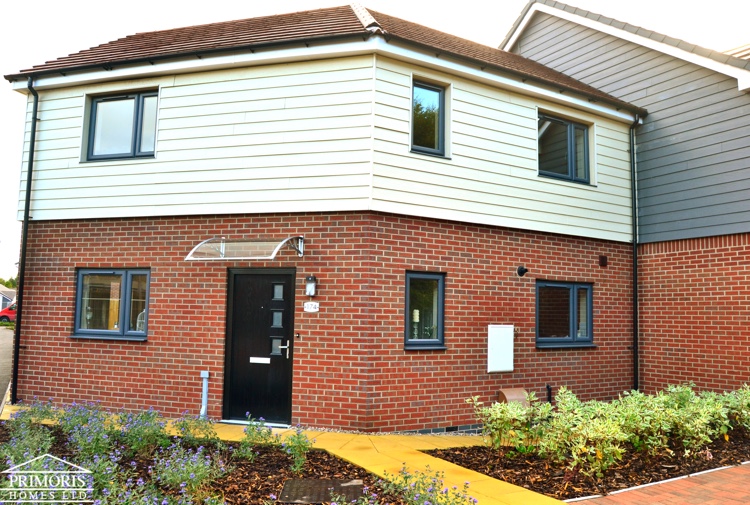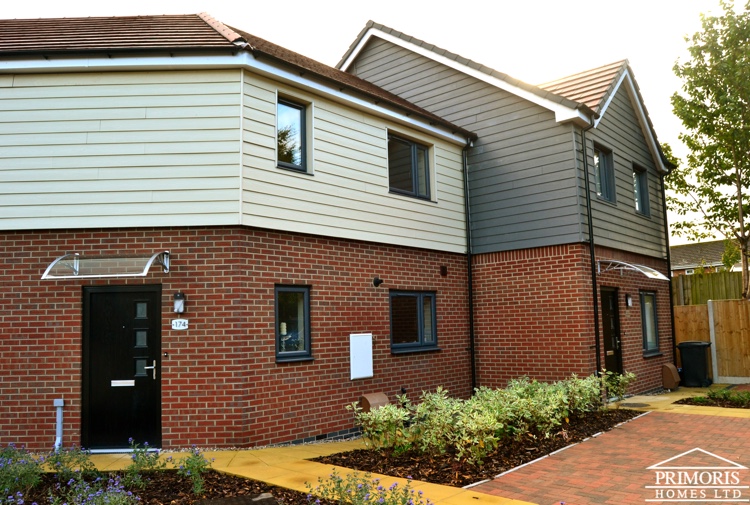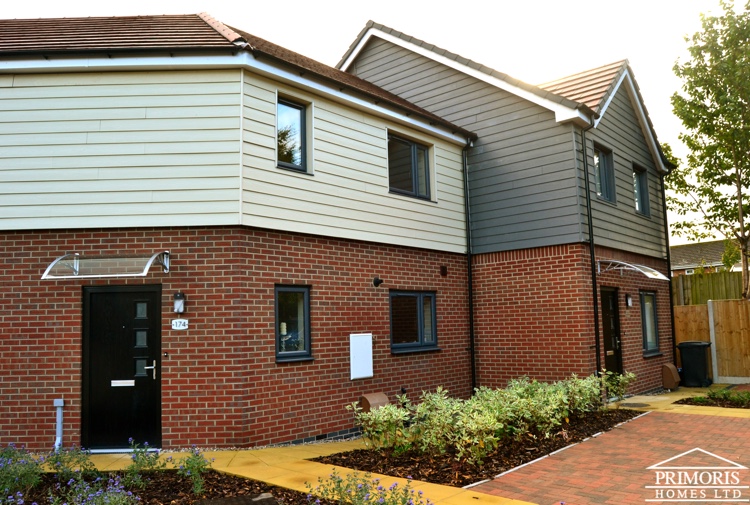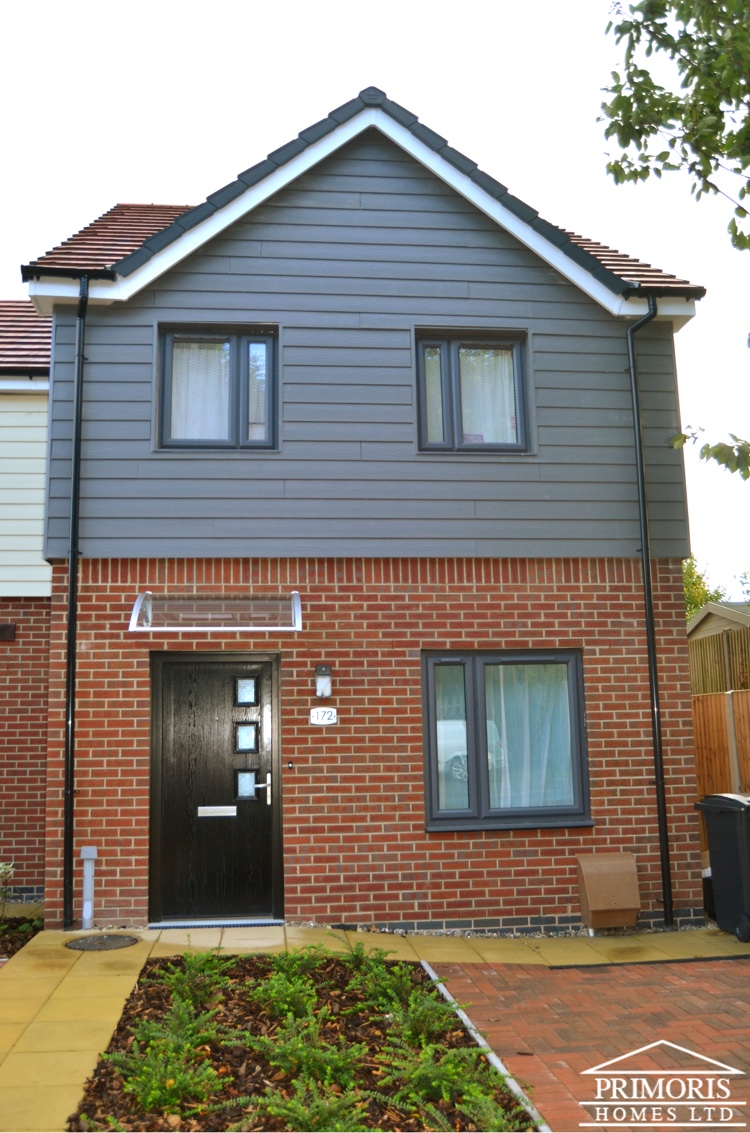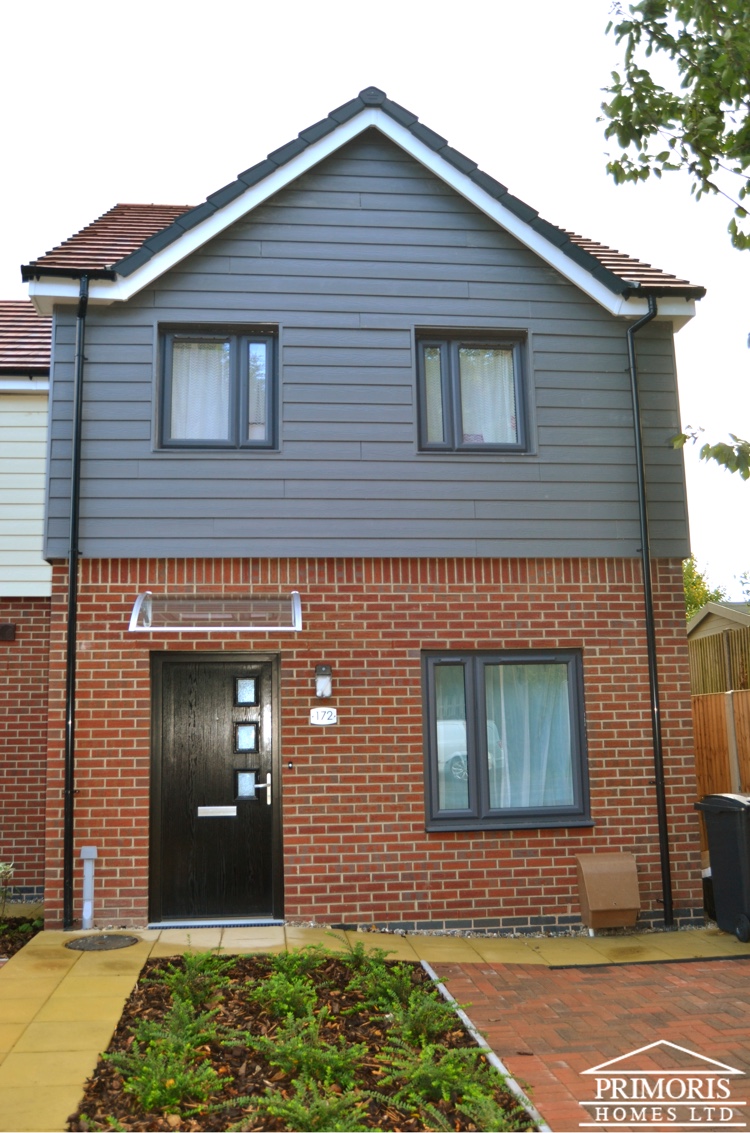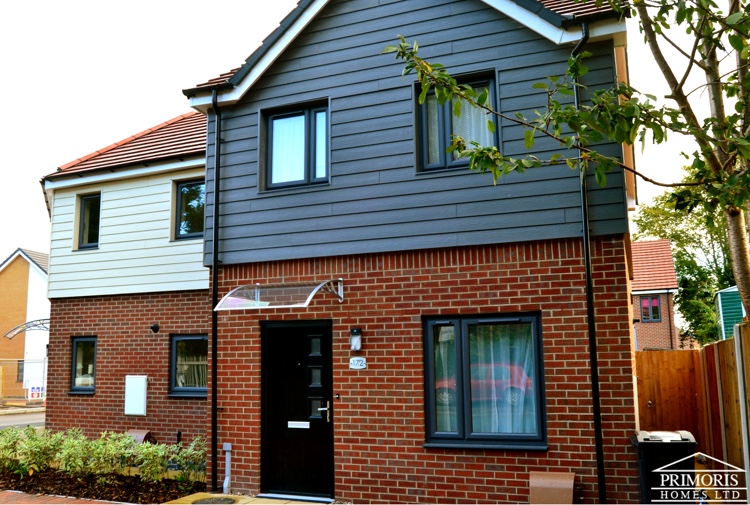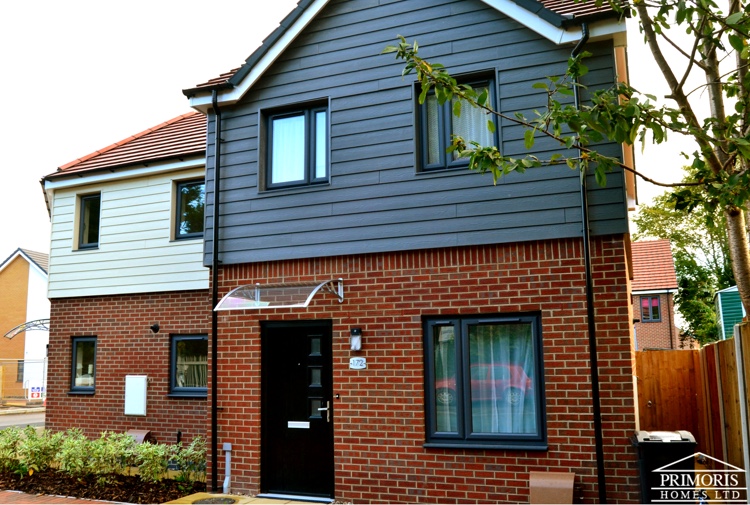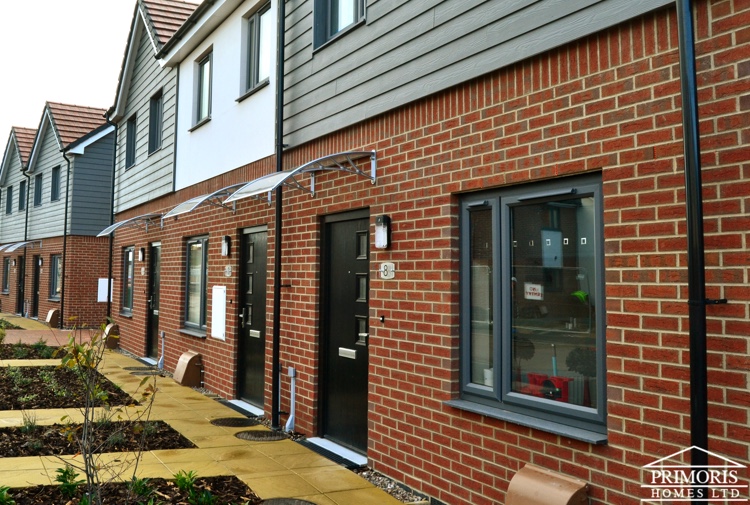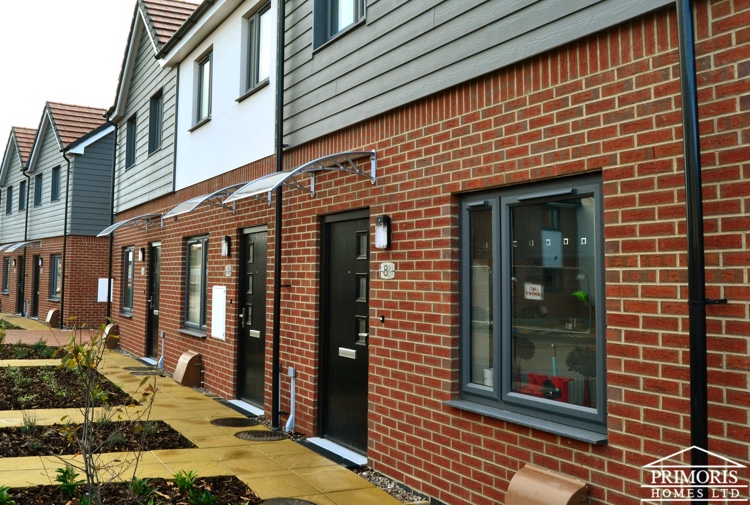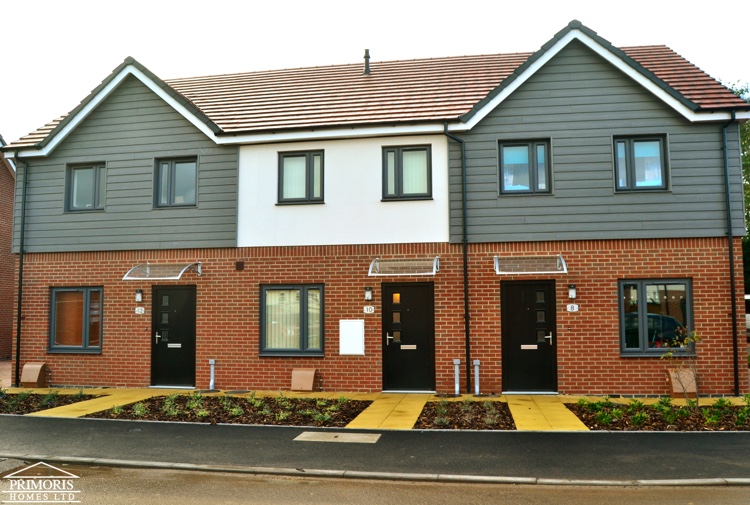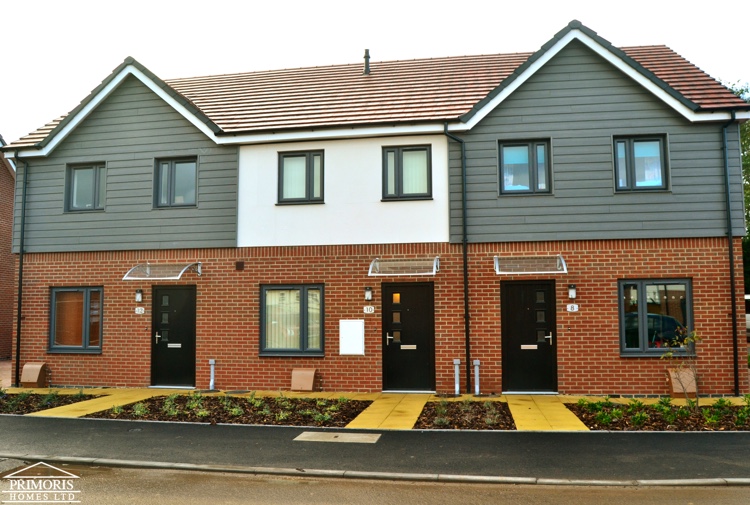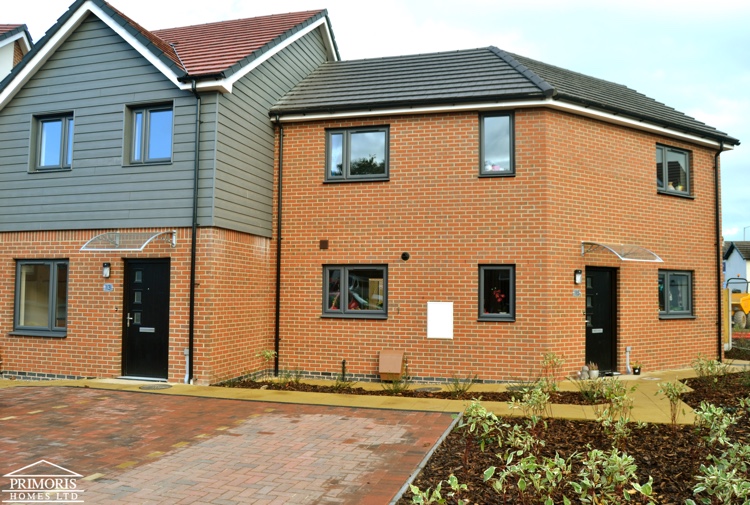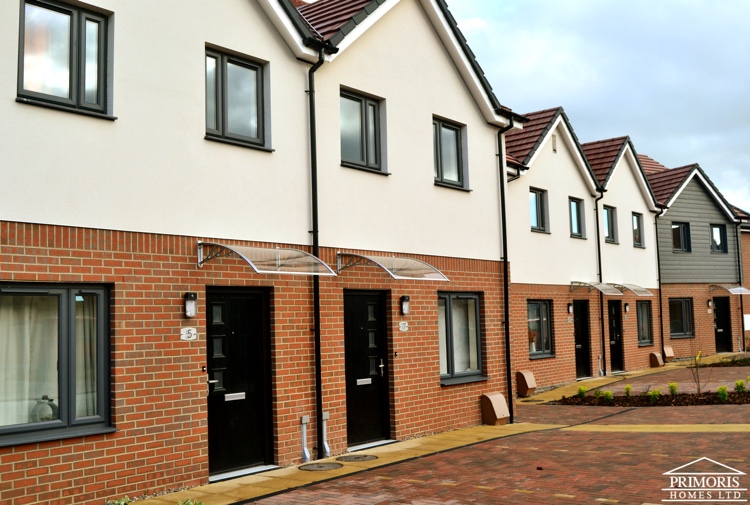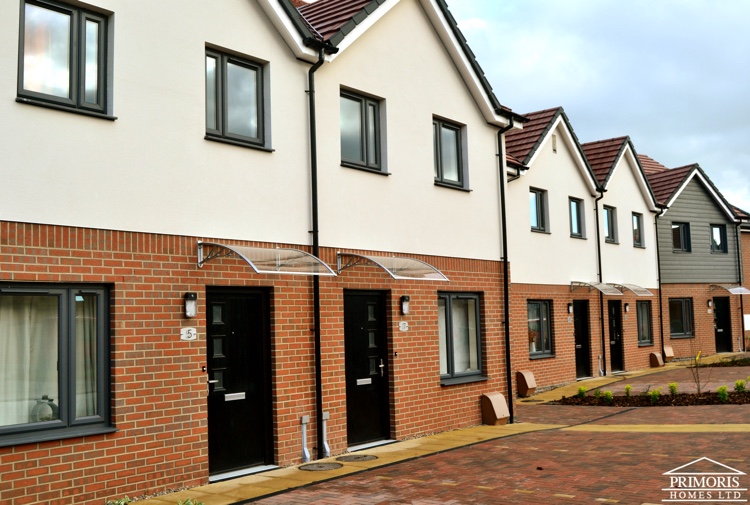 ---
Back to News